A Warm Welcome
Trilogy Health & Wellness Center combines traditional and alternative complementary care
based on integrative and non-intrusive therapies.

Integrated Medical Care

Our doctors, providers and therapists are committed to bringing you better health and a better way of life by teaching and practicing the true principles of wellness care.

Chiropractic

Removes blockages to allow the body to heal itself. Our chiropractic procedures use joint mobilization to restore normal bio-mechanics and function.
Optimal Health Systems Products
Signature Services
These healing procedures are most loved by our patients.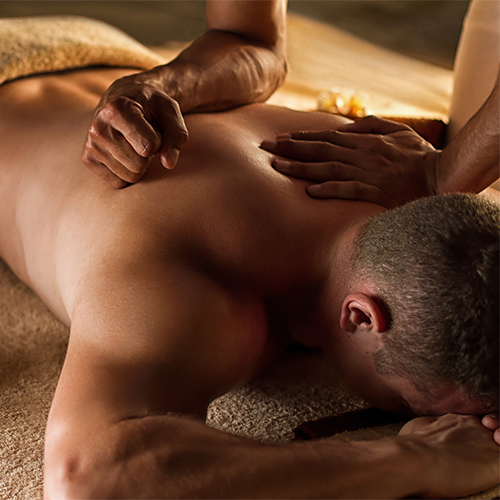 Deep Tissue Massage
Our massages are designed for corrective relief of aches, stiffness, and pain. Myofascial tissue release trigger point therapy, lymphatic drainage, and deep tissue are some of the therapeutic techniques that are used during your session.
Read More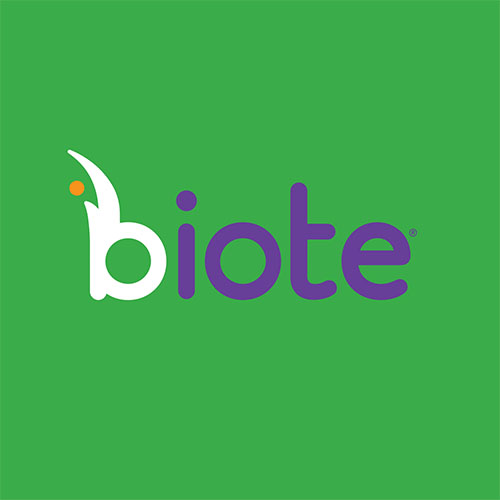 Biote
Trilogy is a Certifed Provider of the Biote bioidentical hormone replacement pellet therapy. For patients with a hormone imbalance, hormone therapy may help provide relief from challenging symptoms.
Read More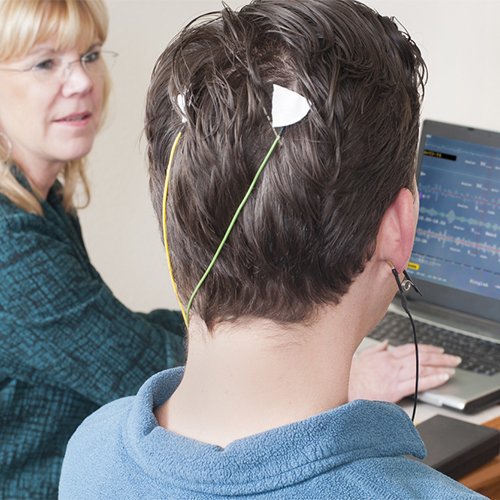 EAV Bio-Feedback Testing
The Electro-Acupuncture by DR. Reinhard Voll, MD (EAV) is bio-feedback device which looks at your body and maps your system on a deep cellular level, offering a quick, non-invasive screening method for determining health imbalances.
Read More
Our Gallery
Take a look at our practice!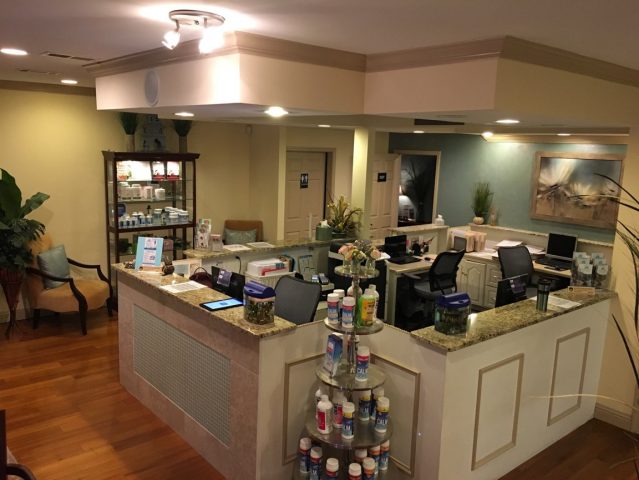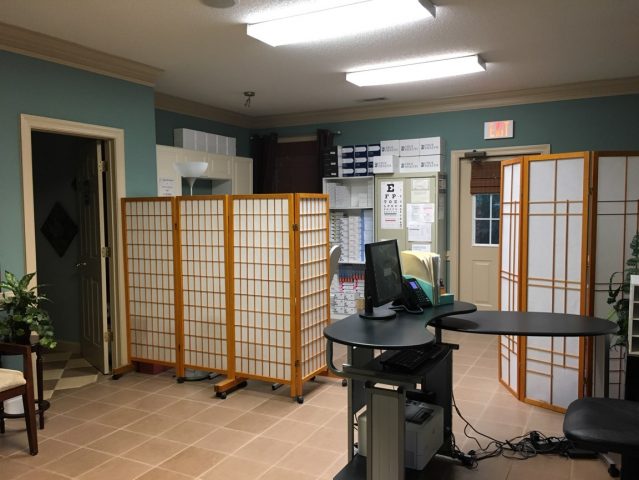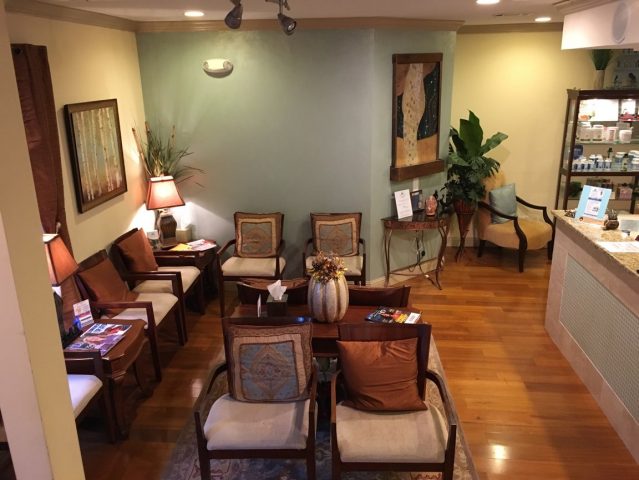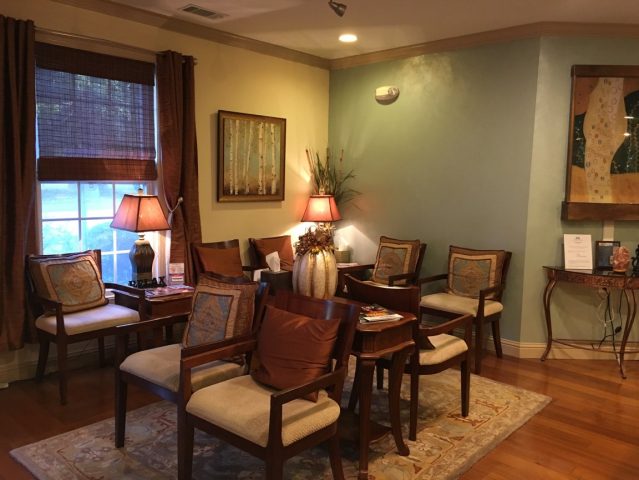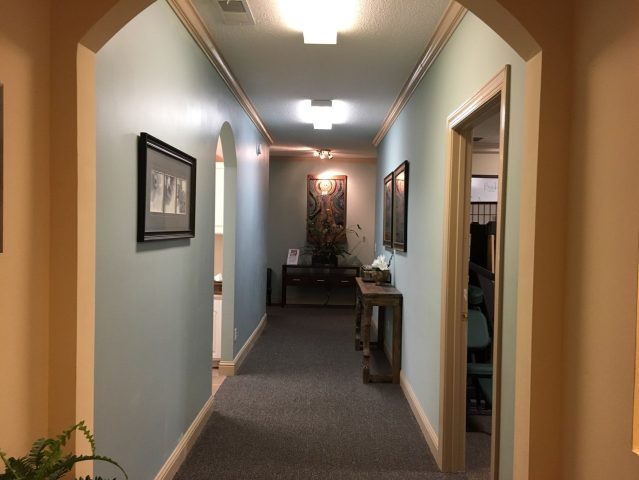 I don't need to use a cane, walker or scooter anymore! I encourage everyone who is suffering from any illness, whether it be physical or emotional, should not deny themselves the benefits of what the staff and the wonderful, highly trained and skilled holistic doctors, like my Dr. Anna can provide.

- Dr. Cheryl Breland

When I began having hormonal imbalance issues, I knew I wanted to explore the natural treatment avenues. Dr. Wade came highly recommened by numerous friends who were being treated for the same exact issues and having great success. Dr. Wade spent a generous amount of time evaluating me and discussing all of the options available. I am so grateful to have a warm, caring doctor who truly seeks out the most natural way to help me.

- Lynn Kiser